Are You an Empath?
Published: May 21, 2019
Categories: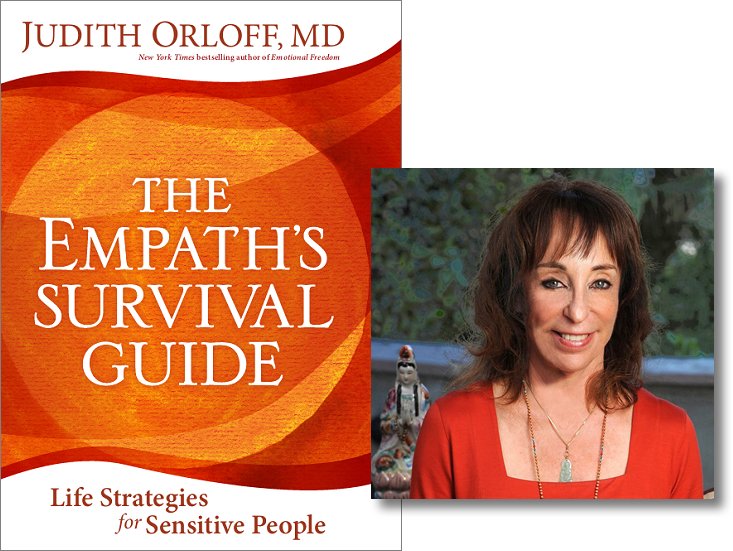 The trademark of an empath is that they feel and absorb other people's emotions and/or physical symptoms because of their high sensitivities. They filter the world through their intuition and have a difficult time intellectualizing their feelings.
As a psychiatrist and empath myself, I know the challenges of being a highly sensitive person. When overwhelmed with the impact of stressful emotions, empaths can have panic attacks, depression, chronic fatigue, food, sex and drug binges, and many physical symptoms that defy traditional medical diagnosis.
But an empath doesn't have to feel too much and be overloaded once they learn how to center themselves. The first step is to acknowledge that you are an empath. Here are the top 10 traits of an empath from my book, The Empath's Survival Guide. See if you can relate to them.
10 Traits of an Empath
1. Empaths are highly sensitive.
Empaths are naturally giving, spiritually open, and good listeners. If you want heart, empaths have got it. Through thick and thin, they're there for you, world-class nurturers. But they can easily have their feelings hurt. Empaths are often told that they are "too sensitive" and need to toughen up.