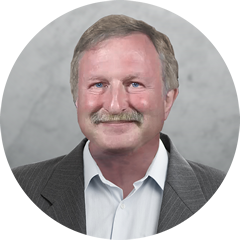 Dr. Teitelbaum, World's Leading Expert on CFS & Fibromyalgia
Having had CFS and fibromyalgia in 1975, which knocked him out of medical school and left him homeless, Dr. T's main purpose, vision and passion is his goal of making it possible for everyone to get their health back. Now! Jacob Teitelbaum, MD is one of the world's most recognized experts on effective treatments for CFS & fibromyalgia. He's published many studies on effective treatment, authored 10 books, has been featured on CNN, FOX, Good Morning America, and Dr. Oz, and has effectively treated thousands of people worldwide.
For information about an appointment, send an email to Sarah. Not everyone can afford to see a specialist though, so this website is available to give everyone the tools they need to optimize their health and energy.
Dr. T's Latest Blog Post

Wondering If You Have CFS or Fibromyalgia?
If you've had severe fatigue or widespread pain and insomnia, then you might have CFS or fibromyalgia. This quiz can help you find out. Take the CFS/FMS quiz »
Energy Analysis Program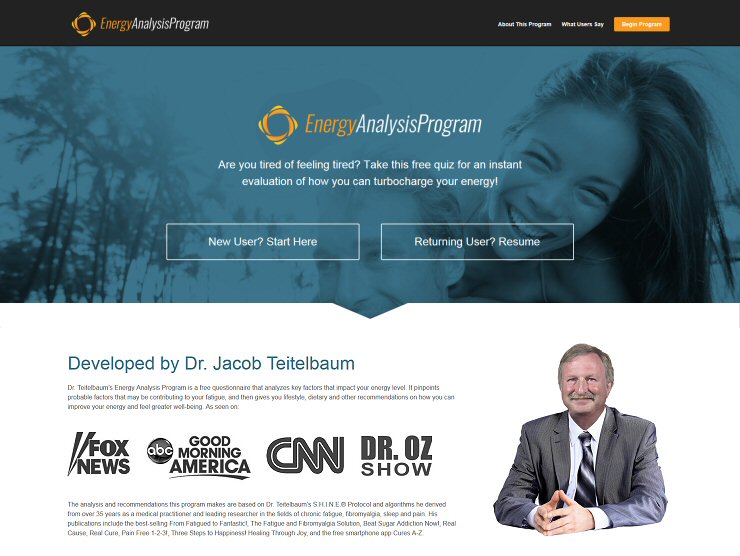 Do the
Energy Analysis Program
to see how you can improve energy.
Shop Our Supplement Store