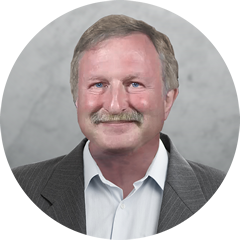 Dr. Teitelbaum, World's Leading Expert on CFS & Fibromyalgia
Jacob Teitelbaum, MD is one of the world's most recognized experts on effective treatments for CFS & fibromyalgia. He's published many studies on effective treatment, authored 10 books, has been featured on CNN, FOX, Good Morning America, and Dr. Oz. He's effectively treated thousands of people worldwide. This website is devoted to giving people the tools needed to optimize health and energy.
Dr. T's Latest Blog Post

Wondering If You Have CFS or Fibromyalgia?
If you've had severe fatigue or widespread pain and insomnia, then you might have CFS or fibromyalgia. This quiz can help you find out. Take the CFS/FMS quiz »
Educational Videos
Dr. T explains the many aspects of CFS & fibromyalgia's causes, symptoms and treatments in over 60 short and easy to follow videos. See all »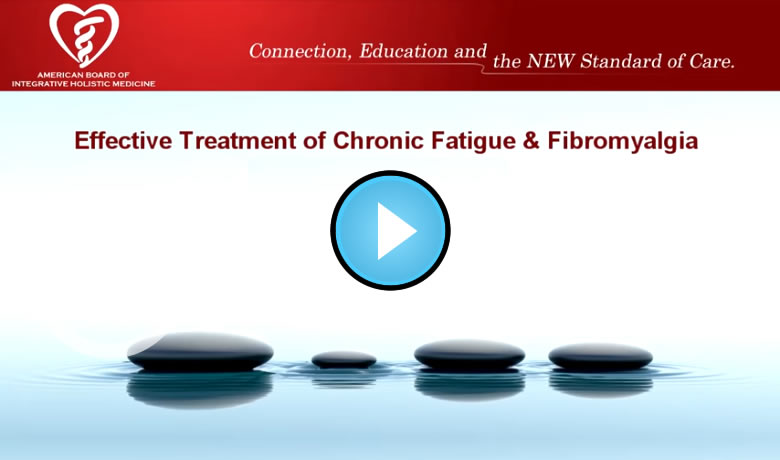 Energy Analysis Program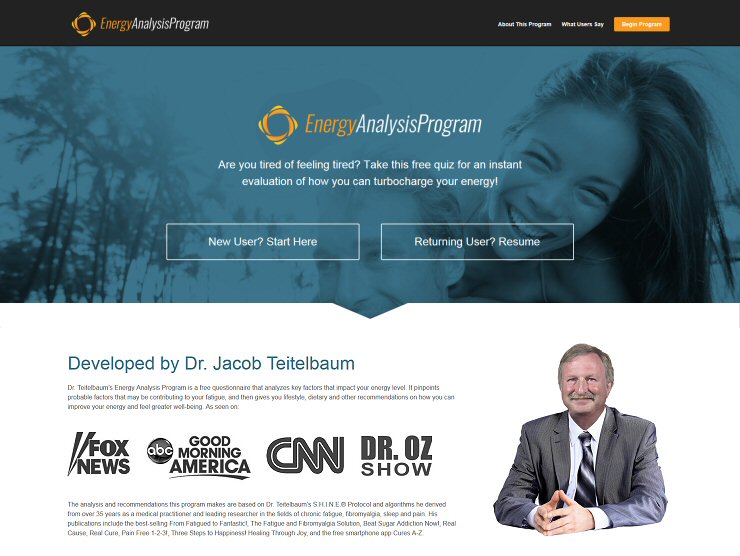 Take
this quiz
to improve your energy
Shop for Supplements