Upcoming Webinar: Diabetes Is Optional
Published: December 27, 2018
Categories: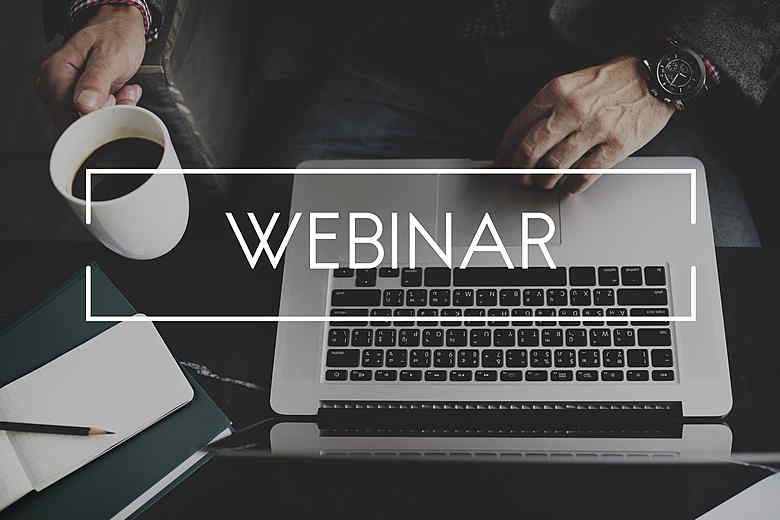 Monday, March 11, 2019 (1 Hour)
3:00pm EST | 2:00pm CST | 1:00pm MST | 12:00pm PST
Hello Reader,
Most of us think diabetes is inevitable and out of our control. Nothing could be further from the truth! You can prevent and even reverse diabetes with simple lifestyle choices.
I invite you to join me for an educational webinar I will be giving as a guest on Terry Talks Nutrition. I'll share the lifestyle choices you can make to safely lower blood sugar levels, and explain how specific nutritional supplements can help balance blood sugar naturally — including a life-changing herb called Hintonia latiflora that you need to know about.
Are you ready to take charge of your own health by conquering your blood sugar issues? Please join us to learn why I say diabetes is optional!