Free Webinar: 10 Tips to Optimize Energy
Published: July 20, 2017
Vitality101 Newsletter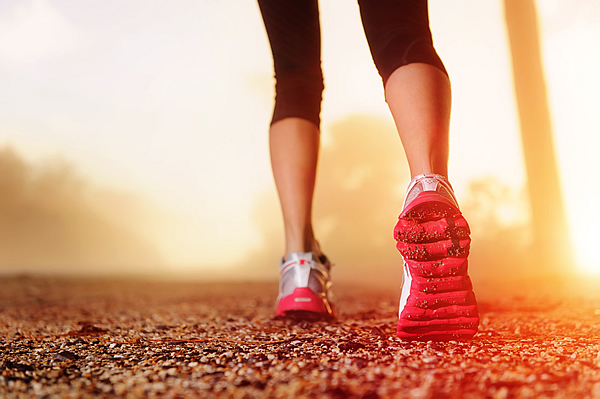 Hello Reader,
I'd like to invite you to a free live webinar I will be presenting at the Terry Talks Nutrition website. It's fairly short notice, but I hope you can make it.
Topic: 10 Tips to Optimize Energy
When: Friday, July 21, 2017, 4:00 pm to 5:00 pm EST
Over 30% of Americans suffer with severe exhaustion, and almost everyone wishes they had more energy. Are you one of these? Optimizing energy can be done more simply than you would imagine. During this webinar, we will give you 10 tips that will leave your healthy energy flying high! A bonus? Optimizing energy production also often makes pain go away!
Love & Blessings,
Dr. T