Dr. Teitelbaum's Latest Blog Post
Wondering If You Have CFS or Fibromyalgia?
If you've had severe fatigue or widespread pain and insomnia, then you might have CFS or fibromyalgia. This quiz can help you find out. Take the CFS/FMS quiz »
Invitation to The Wellness Experience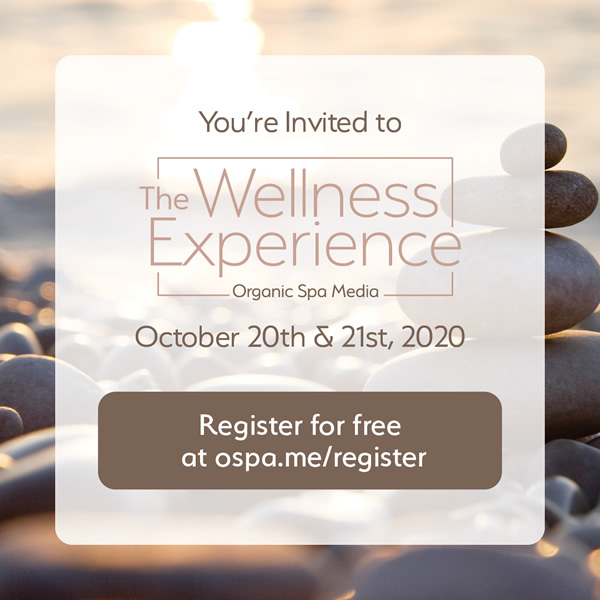 WHAT: Created by Organic Spa Media, this exciting two-day virtual summit will feature wellness content and live experiences from leading experts, wellness advocates and influencers worldwide. Participants will be able to learn, engage and immerse themselves into the ever-growing world of wellness living, natural beauty and global wellness travel.
WHEN: October 20th - October 21st, 2020
Register today and have a chance to WIN prizes from these incredible wellness brands. (Winners will be chosen October 23rd): Naturepedic®, redmint, Haiku Designs, livewell and MELIA Punta Cana Beach resort.
P.S. — Dr. T will be a panelist on Wellness Living: Supplements for Immune-Boosting, Wednesday, October 21st at 3:00 pm EST.
Hurry. First 2,000 attendee registrations are FREE!