How Sugar Causes Cravings and Insulin Resistance (Podcast)
Published: March 7, 2023
Categories:
Vitality101 Newsletter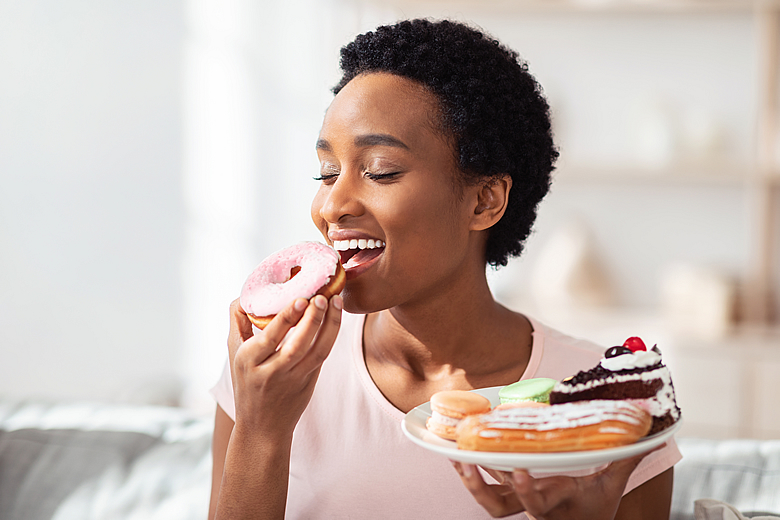 Hello Reader,
Approximately 18% of the average American diet comes from added sugar, and many people actually eat their weight in sugar every year. This might explain why so many American's are tired, achy, brain fogged, anxious and unable to lose weight.
I've spoken about the harms of eating too much sugar and the vulnerability to becoming a "sugar addict." I've also written about it, most notably in my book Beat Sugar Addition Now!, in which I describe the four main types of sugar addiction, the underlying causes for each, and how to avoid becoming addicted while still enjoying your sweets (in moderation).
I recently visited with host Netta Gorman on her sugar-themed podcast "Life After Sugar" to discuss some of these issues. As Netta puts it, "When I let go of sugar, that's when I discovered the real sweetness in my life!" I invite you to listen in.
"Prosper Through Change," a Free Online Event

WHEN: Begins March 13
Sign up for this FREE, seven-day series that begins March 13th. Learn physical, emotional, and spiritual strategies that can help you find balance in our changing times. Health and Wholeness Coach Leah Kline hosts this interview series with top experts (including Dr. Teitelbaum) sharing powerful strategies to help you prosper in all areas of your life! Topics include:
Restore Balance to Your Life the Simple Way Using C.H.A.N.G.E.
Live Longer by Reducing the Fire in Your Body.
Make Peace with Money by Recovering from Financial Abuse.
Start Your Own Business or Take It to the Next Level by Learning Confidently Speak.
Thrive in Your Life and Health with S.H.I.N.E.
And more...
Vitamin Powder No Longer Being Made
The Energy Revitalization System™ vitamin powder (both berry and citrus flavor) have long been a favorite supplement for many of you. Unfortunately, the company that makes it, Nature's Way, has recently chosen to stop making it, and virtually everyone who had been selling it is now out of stock.
As the medical researcher who co-formulated the vitamin powder, Dr. T has a special interest in keeping it available to everyone and is exploring possibilities to have a new company take over manufacturing it. So stayed tuned to this space. In the meantime, Dr. T recommends switching to Clinical Essentials™ tablets (not the capsule form), as he considers this to be the next-best daily multivitamin you can take.
Featured This Week
Clinical Essentials™
Multivitamin & minerals with 30 premium nutrients, no vitamin aftertaste, and gentle on the stomach. Supports energy, mood, immune system, bones, heart health and more.*
$25.56 & Free U.S. Shipping (MSRP $31.95)
ViraPro™
Provides a powerful blend of vitamins and minerals along with a clinically studied, standardized elderberry extract to support a healthy immune system.*
$32.45 & Free U.S. Shipping (MSRP $39.95)
Good News in the Last Checkup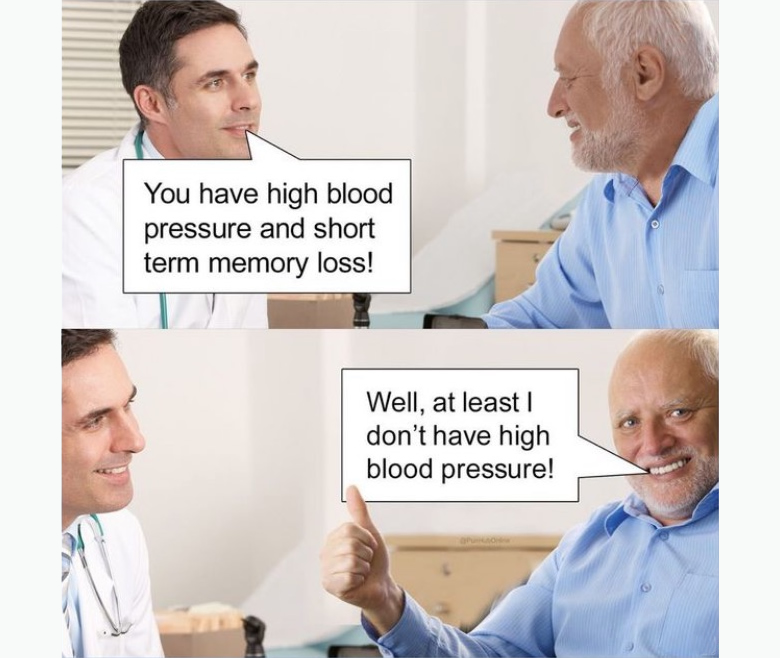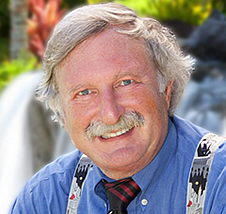 Jacob Teitelbaum, M.D. is one of the world's leading integrative medical authorities on fibromyalgia and chronic fatigue. He is the lead author of eight research studies on their effective treatments, and has published numerous health & wellness books, including the bestseller on fibromyalgia From Fatigued to Fantastic! and The Fatigue and Fibromyalgia Solution. Dr. Teitelbaum is one of the most frequently quoted fibromyalgia experts in the world and appears often as a guest on news and talk shows nationwide including Good Morning America, The Dr. Oz Show, Oprah & Friends, CNN, and Fox News Health.