Better Cancer & Mortality Outcome When Treating Hypothyroidism with LT3
Published: May 12, 2021
Categories: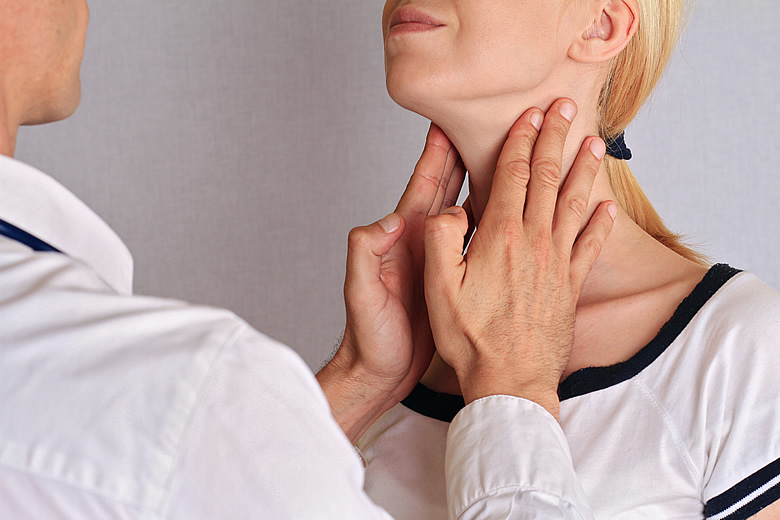 There has been an ongoing debate about whether people should use thyroid hormones that include liothyronine (LT3, aka Desiccated), such as Armour Thyroid, other forms of desiccated thyroid, or Cytomel; or exclusively stick to using levothyroxine (LT4, aka Synthroid). Many physicians choose the latter because they feel the long-term safety of LT3 hasn't been adequately studied.
This month, a new study published in the peer-reviewed journal Thyroid (Volume 31, No. 5) looked at over a half million people taking thyroid hormone. Those who took LT3 had a 31% lower overall risk of dying during the 12 year study, and a 22% lower risk of dying of cancer than those who took only LT4 hormone.
Quite a powerful "bottom line" difference!
Ironically, the study was initiated to see if there was an increased risk of breast cancer from LT3 treatment. But the study actually showed the opposite. I continue to frequently recommend thyroid supplementation that includes liothyronine (LT3). It's not only more effective for most people, it's also more likely to give them a longer life to enjoy feeling better!
To learn more about hypothyroidism, visit the Hypothyroidism section in my blog at vitality101.com.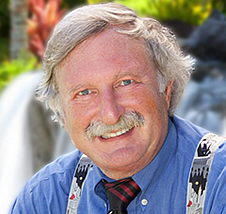 Jacob Teitelbaum, M.D. is one of the world's leading integrative medical authorities on fibromyalgia and chronic fatigue. He is the lead author of eight research studies on their effective treatments, and has published numerous health & wellness books, including the bestseller on fibromyalgia From Fatigued to Fantastic! and The Fatigue and Fibromyalgia Solution. Dr. Teitelbaum is one of the most frequently quoted fibromyalgia experts in the world and appears often as a guest on news and talk shows nationwide including Good Morning America, The Dr. Oz Show, Oprah & Friends, CNN, and Fox News Health.