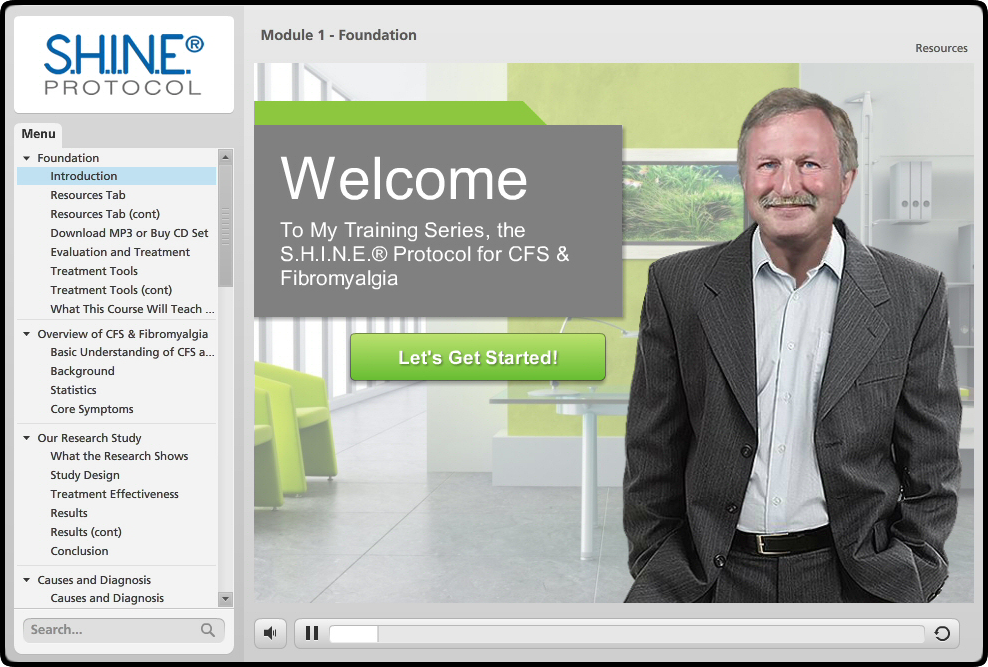 Practitioners (and non-practitioners) can become trained in Dr. T's methods of treating CFS and fibromyalgia using his S.H.I.N.E.® protocol. This training is provided as an online course called "Dr. Teitelbaum's S.H.I.N.E.® Protocol for CFS & Fibromyalgia." This is an 8-hour, self-paced, online course that sells for $195.
You can see a free short sample of the course at Dr. T's Course Catalog.
Practitioners Aliance Network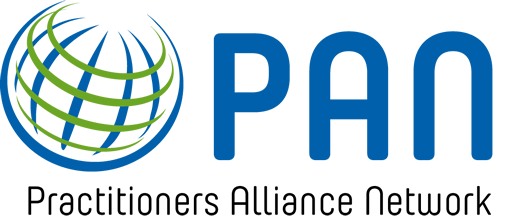 Founded by Dr. Jacob Teitelbaum, the Practitioners Alliance Network® (PAN) is a free membership organization for healthcare practitioners. Our mission is to provide a common platform for bringing together health care professionals from diverse backgrounds in order to foster improved patient care and provide special benefits to help practitioners grow their practices.
How to Join PAN
To become a PAN member, go to the PAN registration page and fill out a short form to describe your practice (copy the "Invitation Code" shown below before clicking the "Join" button as you will need that to complete the registration form).