Study on Smart Energy System Will Begin Soon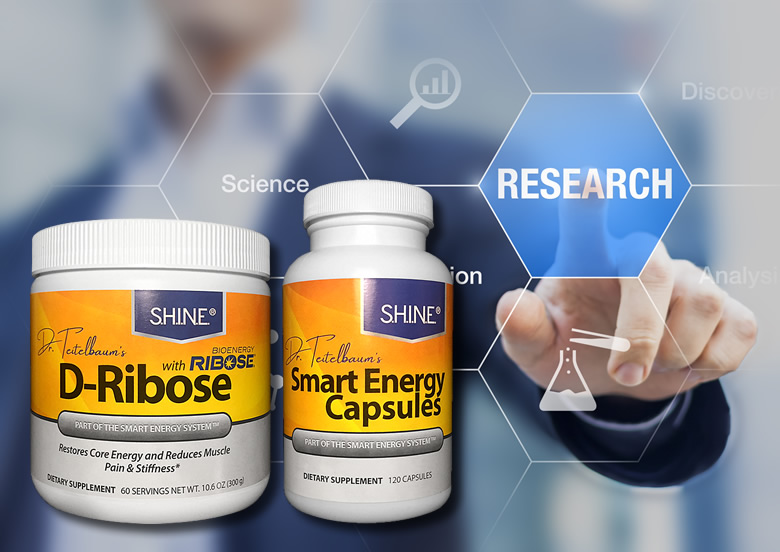 Hello Reader,
I am sending this email to those of you who have volunteered to be a participant in our upcoming study on "Smart Energy System® in CFS and Fibromyalgia." I'm excited to tell you that we are almost ready to begin the study. We just need to complete some final design work of our data collection method and our online study questionnaire.
We hope to send you our formal invitation email sometime during the next month. Below are the simple steps you'll need to follow when you receive it:
The email will include a link to the online Prestudy Questionnaire form. Click that to bring up the form.
Complete the Prestudy Questionnaire and submit it (this should take only about 15 minutes).
We will ship you the Smart Energy System supplements and you'll begin the treatment.
Approximately one month later (about when you should have finished your treatment trial) we will send you another email that includes a link to the online Poststudy Questionnaire form. Click that to bring up the form, fill it out, and submit it. (Be sure to notice the question inviting you to request a free order of the Smart Energy System.)
And that's it! If you requested a free order of the Smart Energy System when you filled out the Poststudy Questionnaire, we will happily send it to you as our way of thanking you for your participation in the study.
As a reminder, to participate in this study, you must meet the following criteria:
You have CFS and/or fibromyalgia (if you aren't sure, use our quick CFS/FMS questionnaire tool for help finding out).
You are 18 to 65 years old and live in the United States.
You do NOT have diabetes or hypertension.
You do NOT have other illnesses causing your debilitation other than CFS or fibromyalgia.
On a scale of 0-10, with 10 being healthy, you rate your overall well-being as 5 or less.
You will NOT have been taking ribose, licorice, Schisandra, Ashwagandha, or Rhodiola for at least a month before starting this study, nor will you be taking any of these during the study other than what is provided by the Smart Energy System.
You are NOT currently taking the medication Coumadin (a blood thinner), nor will you be taking it during the study.
NOTE: You may continue any CFS/fibromyalgia or other treatments you're on when you submitted the Prestudy Questionnaire. But please do NOT change your other CFS/fibromyalgia treatments during the study, unless essential to do so.
And that's it :-) It's as easy as can be!
If you have any questions, please email Sarah at Appointments@endfatigue.com.
Love and blessings,
Jacob Teitelbaum, M.D.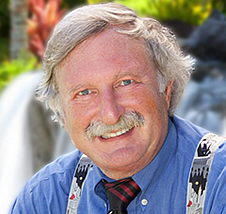 Jacob Teitelbaum, M.D. is one of the world's leading integrative medical authorities on fibromyalgia and chronic fatigue. He is the lead author of eight research studies on their effective treatments, and has published numerous health & wellness books, including the bestseller on fibromyalgia From Fatigued to Fantastic! and The Fatigue and Fibromyalgia Solution. Dr. Teitelbaum is one of the most frequently quoted fibromyalgia experts in the world and appears often as a guest on news and talk shows nationwide including Good Morning America, The Dr. Oz Show, Oprah & Friends, CNN, and Fox News Health.